05-26-2011, 06:22 AM
Member Level: Icon Status

Join Date: Mar 2005

Location: Kafiristan

Posts: 18,986
---
Quote:
Originally Posted by HughCap12
The best wrestler who have made this transition from wrestling to acting is Dwayne Johnson I think he has done a pretty decent job with his recent acting gigs specially fast five.
For every Dwayne Johnson..there's at least two Hulk Hogans...
ie..for every wrestler who can 'act' on screen fairly convincingly (regardless of the quality of the film) there's at least two others whose acting ability is non existant..and yet they still all think they can do it!
__________________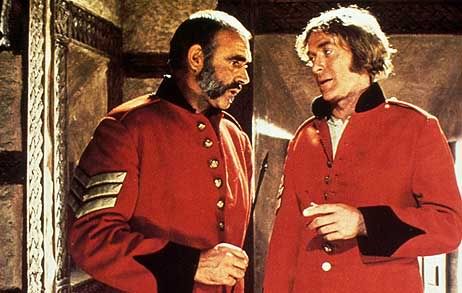 "Detriments you call us? Detriments? Well I want to remind you that it was detriments like us that built this bloody Empire AND the Izzat of the bloody Raj. Hats on."