04-12-2012, 08:27 AM
Member Level: Icon Status

Join Date: Mar 2005

Location: Kafiristan

Posts: 18,987
---
Many thanks, Oz...53, eh? God it only seems like yesterday I was celebrating my 21st!
Still..Vix has seen pics of me aged 21 and doesn't find me that attractive! She say's I'm like certain actors, expensive wine and cheese..I improve with age..apparently!
__________________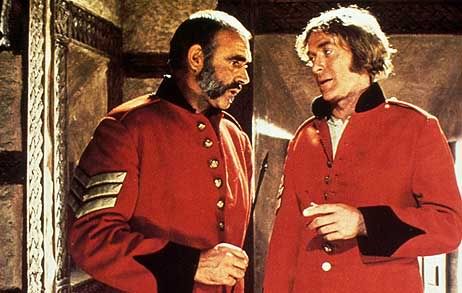 "Detriments you call us? Detriments? Well I want to remind you that it was detriments like us that built this bloody Empire AND the Izzat of the bloody Raj. Hats on."