08-22-2005, 10:41 AM
Member Level: Icon Status

Join Date: Mar 2005

Location: Kafiristan

Posts: 18,986
---
Well my girlfriend, although she knows I like martial arts films, won't come and see one with me. So I shall be seeing Unleashed alone and Transporter 2 alone when it's released.
Actually if this rain continues I might have to postpone Unleashed til tomorrow evening. It was a really warm, sunny day when I left home this morning (in a flimsy cotton short sleeved shirt and a pair of shorts) and now it's been p*ssing down for the past hour!! If it's still raining heavily by 5.45 I'll leave it for today, I think...
__________________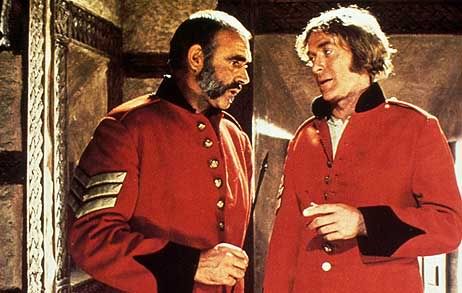 "Detriments you call us? Detriments? Well I want to remind you that it was detriments like us that built this bloody Empire AND the Izzat of the bloody Raj. Hats on."